Why ASO – How are we different?
A Small Orange is not your average web hosting company. We don't believe in offering you "unlimited plans" that actually require costly upgrades in order to meet your expectations and requirements. We believe that you should only pay for the resources that you need, period.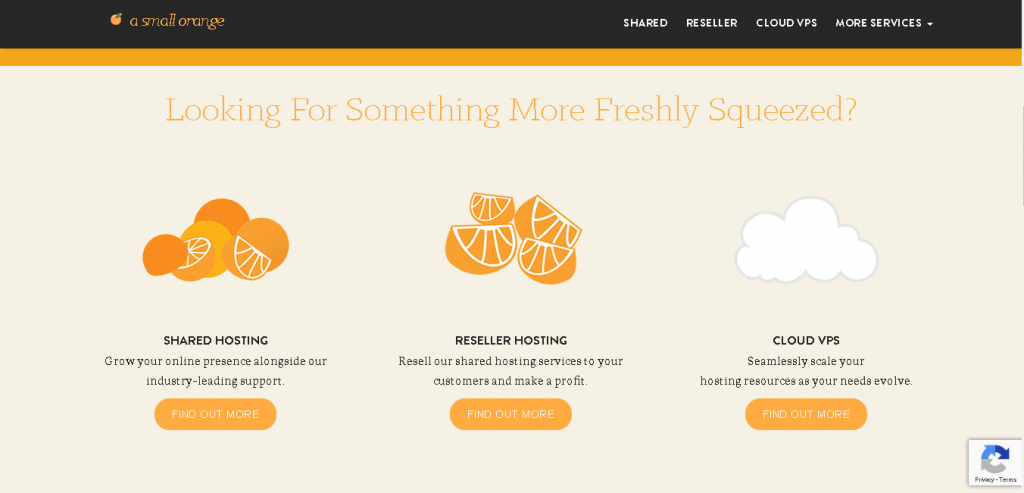 Mission
We are always here to help!
Our highly-trained support staff are ready to assist you with all manner of issues related to your hosting experience. We are a knowledgeable and insightful bunch, excited to resolve any issue or answer any questions that you may have. Ask us about additional services that may compliment your current hosting solution, or let us assist you with seamlessly upgrading your current plan. No issue is too big, or too small; we are here to help!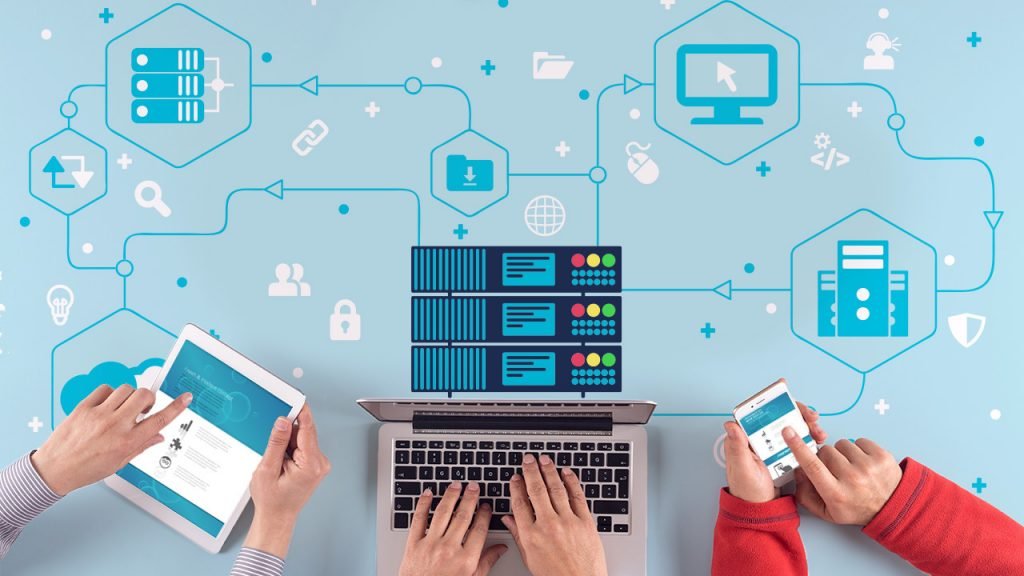 Community
Here at A Small Orange, we love giving back to our community and supporting Small Businesses and those on a mission. For qualifying non-profits and charities, we offer a 10% ongoing discount, or a free small plan on a month to month billing cycle. You choose what works best for you!