Cloud VPS – Seamlessly scale your hosting resources as your needs evolve.
Our cloud-vps servers provide the ultimate hosting experience, that will meet your exact demands.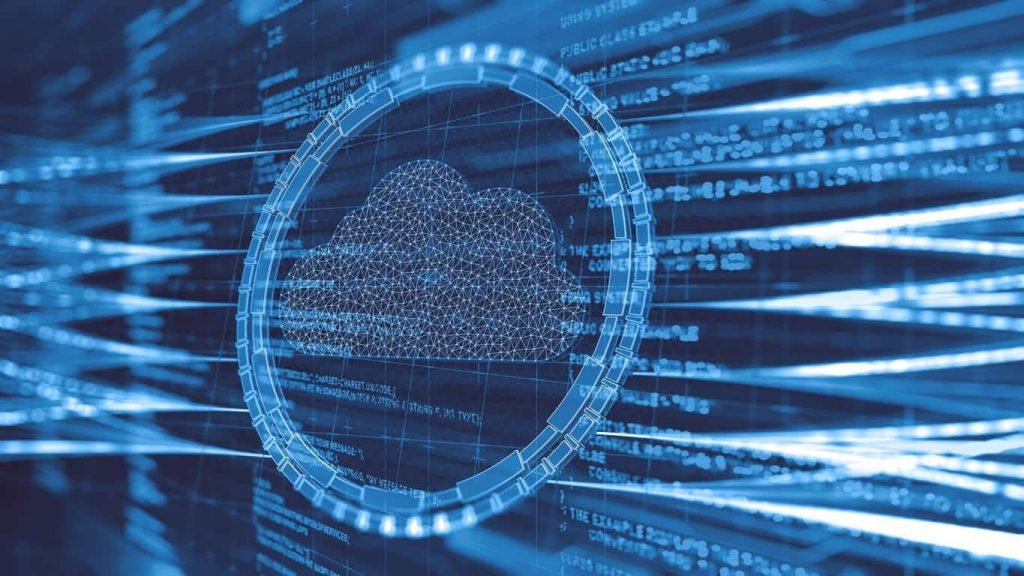 Enterprise quality hardware
World-class datacenters
Full root access
24/7/365 Expert Support
Flexible hosting for fast-growing websites.
SECURE HOSTING INFRASTRUCTURE
Our cloud-based VPS plans utilize an enterprise-grade Storage Area Network (SAN), which provides redundant data protection across multiple hard drives. Off-cloud backups are also provided daily to ensure total data protection!
AUTOMATIC FAILOVER
Our integrated automatic failover and hot migration tools make our Cloud VPS environment virtually impervious to hardware failures. Due to there being no single point of failure, we are able to provide you with near 100% uptime and availability.
SCALABLE
Easily add resources whenever you need them! Our Cloud VPS hosting packages give you the power to configure your hosting environment to your exact specifications. Increasing and decreasing resources dynamically allows for optimal management of your hosting experience.
HASSLE-FREE CANCELLATION
You are only obligated to pay for the period you commit to – there are no long-term contract requirements. We feel that it is your right to cancel at any time without hassle.
SECURITY + RELIABILITY
Our network features 24/7 monitoring, multiple bandwidth providers, and an overlay network to deliver your data in the quickest way possible. Our unique SSD caching technology improves overall page load speeds as well.
FREE CPANEL
Level II or higher Cloud VPS plans will get CPanel and WHM for FREE ($15/mo value)! Customers who want to install another O/S or control panel like Plesk are welcome to do so, but must pay/purchase a license.
All Cloud VPS plans include: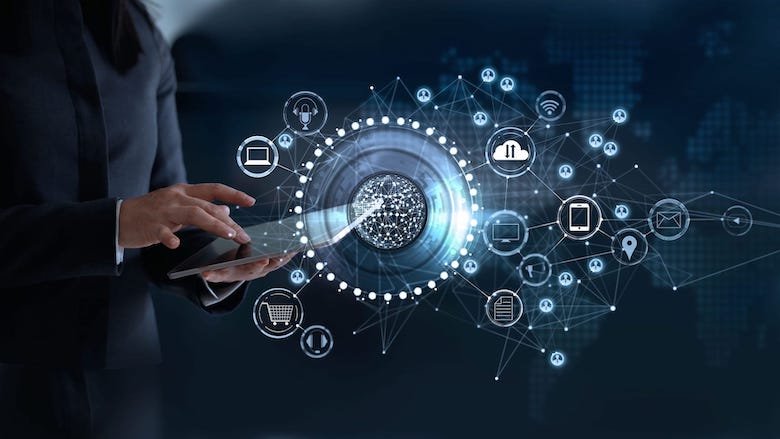 ENTERPRISE QUALITY
Our data centers utilize on-site security, redundant switches, routers, power systems, and many additional features.
KERNEL VIRTUAL MACHINE (KVM)
Our Cloud based VPS plans are powered by Kernel Virtual Machine (KVM) virtualization technology, allowing for dynamic customization.
FIRST-CLASS HARDWARE
All cloud hardware nodes are powered by dual Intel Xeon Hex (6) Core processors at 2.5Ghz w/HyperThreading enabled.
AUTOMATIC FAILOVER
Our integrated automatic failover and hot migration tools make our Cloud VPS environment virtually impervious.
WORLD-CLASS DATACENTER
Our powerful datacenters, in both Detroit and Dallas, feature high-performance, carrier-neutral data lines.
FREE MIGRATION ASSISTANCE
Free migration to the ASO network is provided to any customer transferring from a Linux hosting environment with cPanel.
NETWORK SAFEGUARDING
All our facilities are designed to be resilient to denial of service attacks, and are equipped with additional network safeguarding.
FIREWALLS
State-of-the-art firewalls will prevent any unauthorized access to your data, as well as allow you to block specific IPs and locations.